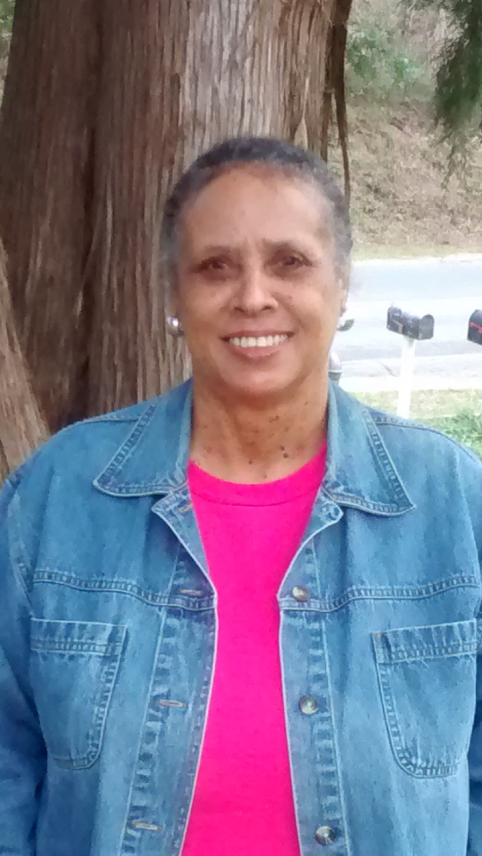 It was just yesterday that Luther visited; we sat and talked for two hours. He has been experiencing extreme difficulties, but perseveres, trying to change his course. He has begun to see reflections of himself in the dark, destructive behavior of others, and often, when he speaks of his experiences, he is hilarious, though not intentionally. I don't try to conceal my laughter! Because of the intense intrusions and mental distractions in his life, he has not been able to write much, but intends to complete his book. No doubt about that. I'm to make notes of things he shares with me and here, I must say, strange things happen to Luther.
Later in the evening, a realm of Light appeared on my left side as an extension of myself, and remained with me through the night; even now, I'm still enjoying the oscillation. Accompanying the Light was the message that something good was about to happen for me, and that it would happen tomorrow; I so very much anticipated the manifestation of this goodness!
THIS MORNING the Light was still oscillating. I sat on the couch in my den, looking out of the window to my left, thinking of Luther, enjoying the sunlight shining through the curtains. I had a thought to call him, but didn't; I was to tell him to call me later, after he returns from church because I would have a message for him. Still, I resisted. The Light brightened and a tiny, white bird flew through. At once, I saw myself step into it from where I was, then Luther called just to say good morning. I shared all of this with him; he will call later, already informed that as we spoke, I had no knowledge of what the message was.
Luther firmly believes in the concept of Napoleon Hill's "Anything that the mind of man can conceive and believe, it can achieve." He shared this with me years ago, and in our developing friendship, I have a deeper awareness of its importance to him. As I reflected on this, I was inspired to pick up one of my journals containing notes from my Unarius studies and opened it in one flowing motion. No flipping through. At the top of the page was, "If you are attuned to your Higher Self and the Brothers, there is nothing you cannot achieve." And with that, silken tears appeared in my eyes. Below that passage was, "Know that your calls are heard". I closed the journal, looked at the cover, recalling my thoughts when I picked it up at the store months ago. I loved the image of the ocean and the starfish, but started not to purchase it because of my lack of respect for the source of the front cover's message. "Call to Me and I will answer you." (Jeremiah 33:3)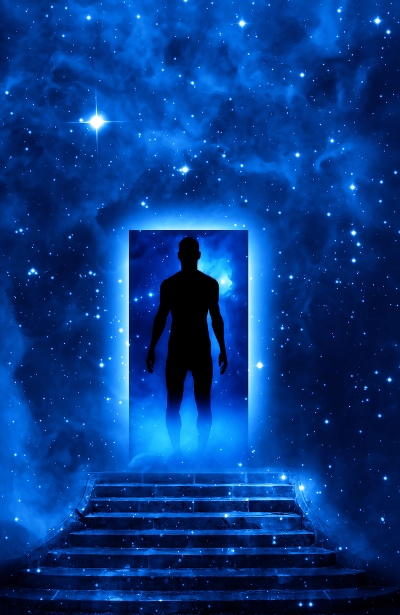 I then wondered about the good I'm expecting today, with a parallel thought of The Hall of Untold Stories. I asked,
"What is this Hall, really"?
"Have I entered it"?
"Is this a Hall of Memories…about some of my past lives"? Yes! Then, I beheld a Light far beyond that on my left side, and the little girl (myself) who was Luther's daughter in that past life appeared, radiant, looking up at me, smiling. In her hand were scraps of paper containing something she had written. And the good thing, the beautiful, wonderful thing? Like Luther, I'm healing also…sharing the Light of Unarius.
LUTHER CALLED JUST MOMENTS AGO! With one hand on my computer keyboard, and the other holding my cell phone, I informed him of my first Luther posting, this one, and the fact I hadn't used his true name.
"Put my real name in it", he said," and the name of my book!"
WOW! I didn't know I was going to give Bartholomew Ward, author of Switchback, that message.
Tagged with: Cosmon Corner