PREFACE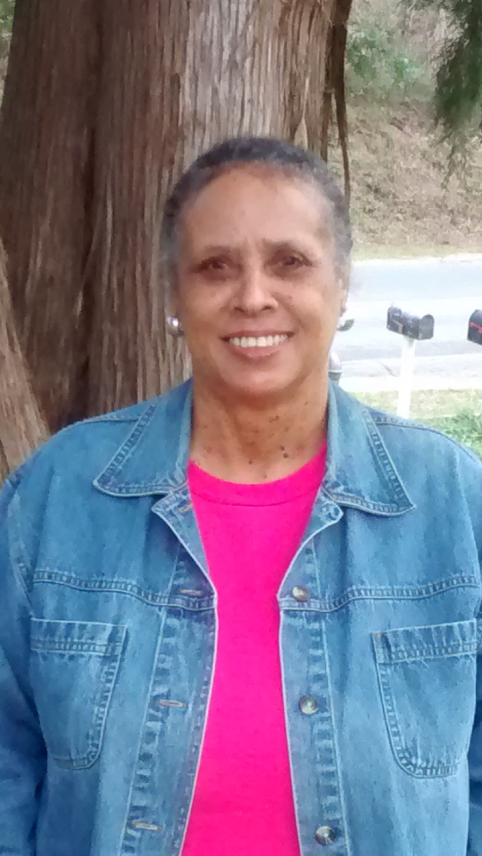 A few days ago, I received the title Pigeons' Place and began writing. However, after only two verses, I was unable to continue until seven hours ago after asking, "Why pigeons?" I love birds and knew that the pigeons were significant in this particular experience, though, for a long time, they haven't gotten my attention, perhaps because I don't see them often—just blue jays, robins, mockingbirds, woodpeckers, sparrows, crows, and so on. I searched for the symbolic meaning of pigeons and was thrilled at what I found.  Essentially, they symbolize determination and perseverance. They also symbolize home and relationships therein, and these beautiful creatures, labeled "pesky, intrusive" have been used as messengers in man's physical battles on Earth as far back as the 6th century.
My thoughts shifted, and I became aware that I was Aaron, the homeless one in Pigeon's Place. The message here has to be interpreted with higher spiritual intelligence, as I have never been without a roof over my head, but, alas, I WAS homeless, wandering in this three-dimensional world; then I found my Higher Self.
In November 2014, my Bright Spots appeared in Voice of Muse. Tom's response was "Your descriptions are clear that your inner self realized that you have contacted the Higher World Centers that you have been seeking for many lifetimes."  I have a deeper understanding of that now, in this very moment; the Love I have for all-and-everything that has transpired is the inspiration behind Pigeons' Place. In the inspiration I have reviewed some of my writing and I see reflections of my struggles and determination, my joy in being attuned to my Higher Self. It also reflects the contacts I've made, the Birds and the Bright Spots I love that appeared, from the beginning, as representations of my Higher Self, from which I now express on my endless journey in the Light.


Pigeons' Place
"He's coming! He's coming!"
His presence feeds the pigeons …
Steady footsteps—
The homeless man
Is coming to Pigeons' Place
and Carriers fly to gather wild violets.
They love Aaron's Love.
He sits,
flower petals, blue
drift down to him on the bench.
"Aaron's here!"
but the Warriors do not raise their heads.
They know wild violets rest on his shoulders
for they have accompanied him
wherever he wandered, slept, dreamed, wept.
They know Aaron helped himself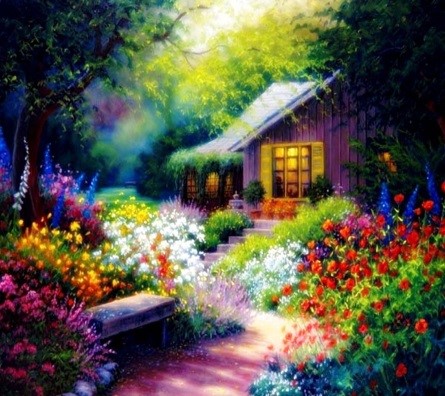 to reach the Seacliff
then the Mountain—
being the Carriage of Birds who lifted him.
Na'imah Combs
Tagged with: Cosmon Corner