Interviews
Click to watch video
A list of public interviews by Unarius students is provided below.
These describe student expressions of their understanding and application of Dr. Norman's Unarius teachings as these apply in their progressive spiritual evolutionary development.
Become a Unarius student and be freed from mundane inhibiting concepts and bonds that blinds us from true infinite intelligence. Emerge from this reactive world to become a light bearer, be of service to each other and the infinite creative fountainhead, respect creation and universal law, and most of all – experience love eternal.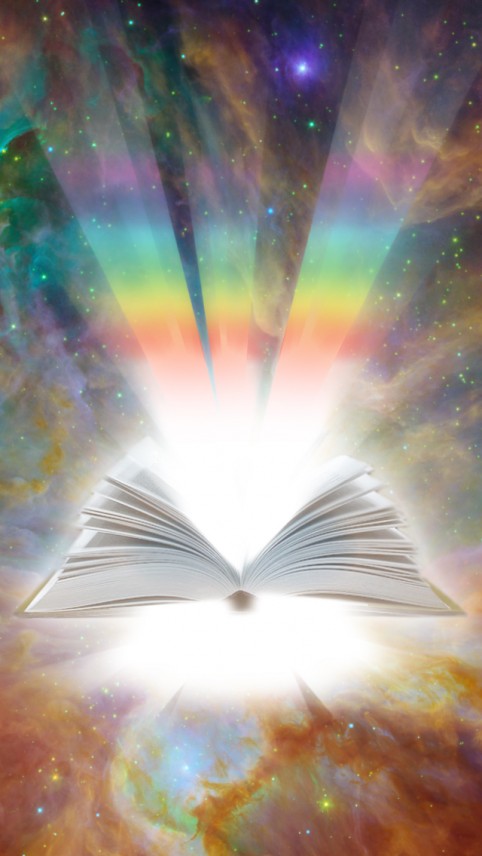 The following is a compilation of interviews where student shared their understanding of the Unarius interdimensional science with the world.
We invite website visitors and students alike to help promote these interviews by contacting interview hosts, delivering a message of support for continued broadcasts, and/or submit questions you would like answered on these programs.

If you have questions of Ric Bratton at This Week In America, contact him at the following email link: contact@bluefunkbroadcasting.com
You may also contact www.unariusunited.com at: https://unariansunited.com/contact-unarius-united/
Click pictures to enlarge