Psychology of Consciousness
Please watch video below and then listen to the Moderator's dissertation on consciousness which pertains to the Higher Spiritual values in attaining a more expanded approach to your life. Please comment below on your analysis of these concepts from both set of ideas. Hopefully, many students will continue the discussion!
Continue your page here...
Dr. Norman speaks of the Utilitarian Concepts and Values of Consciousness.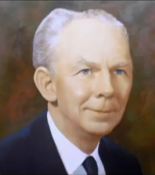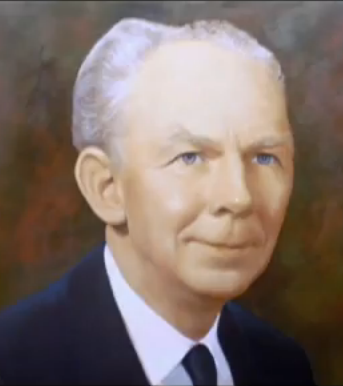 Tagged with: Voice of Orion