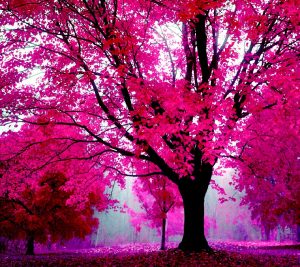 Bartholomew heard the mockingbird,
but he did not look up...
so the patient one in the evergreen
sang to him again.
"Is that you"?! Bartholomew chuckled,
"I'm asking my own self.
I heard my voice in the evergreen,
but I did not look up".
From the nearby woods, forever green,
melodies, music
of versatile voices wafted in the air.
Bartholomew croaked,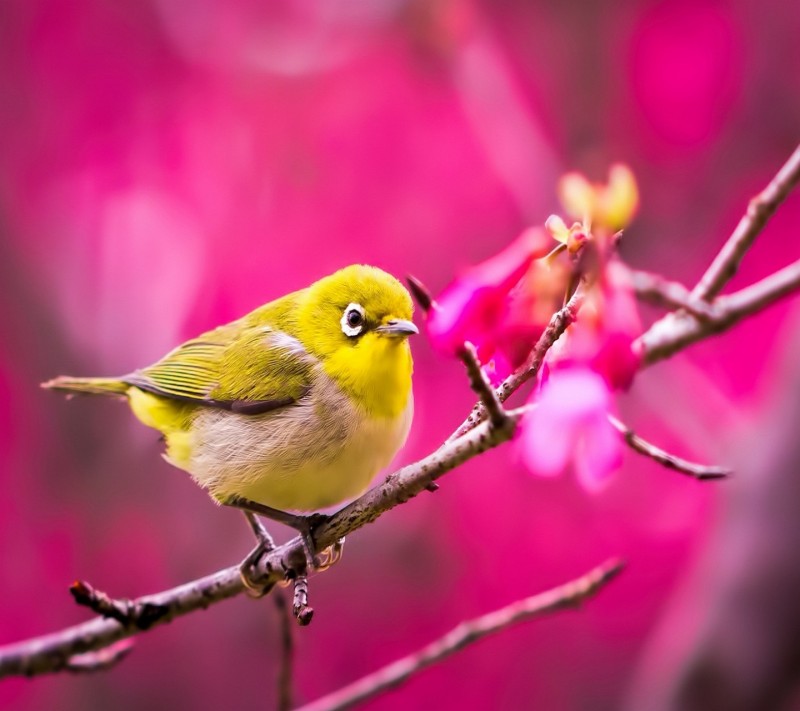 "I am birds"!
And the mockingbirds knew--
he knew them not;
he thought they were other birds
or he was many fellows.
They cheeped and chortled,
leaped or leapt,
thinking one, the other would help,
then screeched and called, "Bartholomew!"
He did not raise his head.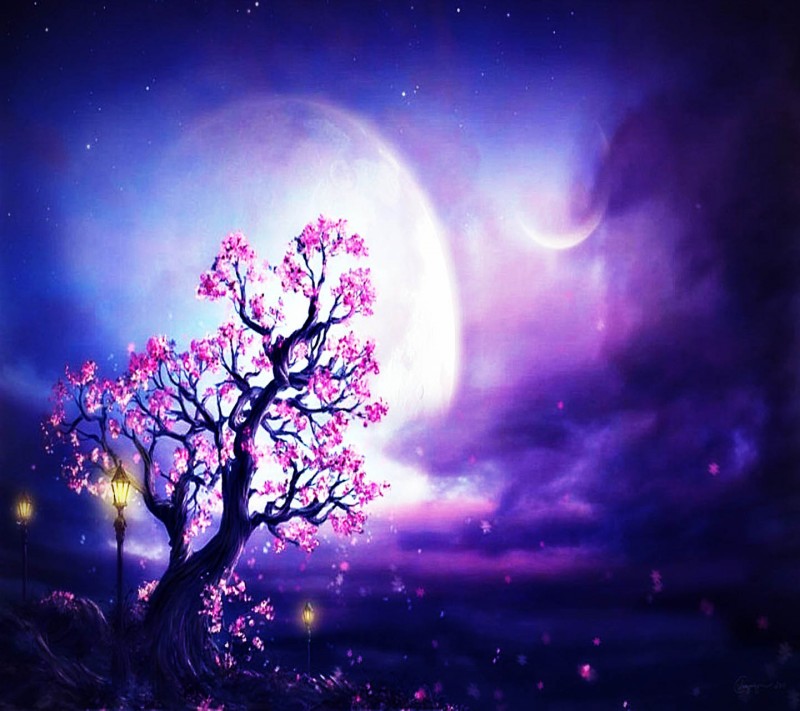 "Is that you!?! he chuckled.
"I've asked this before".
A throng of relentless mockingbirds shuddered.
He had asked that before!
They talked, gathered and raised his head,
dropped acorns on unopened eyes.
They tapped above their center,
and
Bartholomew, blinking, unable to see,
"Had I a third eye,
that's where it would be"!
Submitted by: Naimah on 08/10/2017
Add your Thoughts, Insights, or Comments below.
Tagged with: Voice of Muse