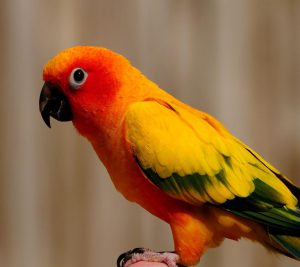 They all love the neighbor's Parrot.
Well, not everyone,
Emmett doesn't!
Kurry repeats what Emmett thinks,
and he once thought
parrots only parroted what they heard
in simple, deliberate mimicry.
"I don't like parrots", Kurry screeches
to neighbors Jubal and Aren,
then to Will, Cobb and Lena,
all the people on Kurry Street.
Disturbed, they think of Emmett...
Did he say that to Kurry?
They don't know he's Emmet's nuisance,
and not like other parrots;
he's lively and sarcastic.
This is what Emmett thinks,
and Kurry, in his wisdom, screeches
"He's lively and sarcastic"!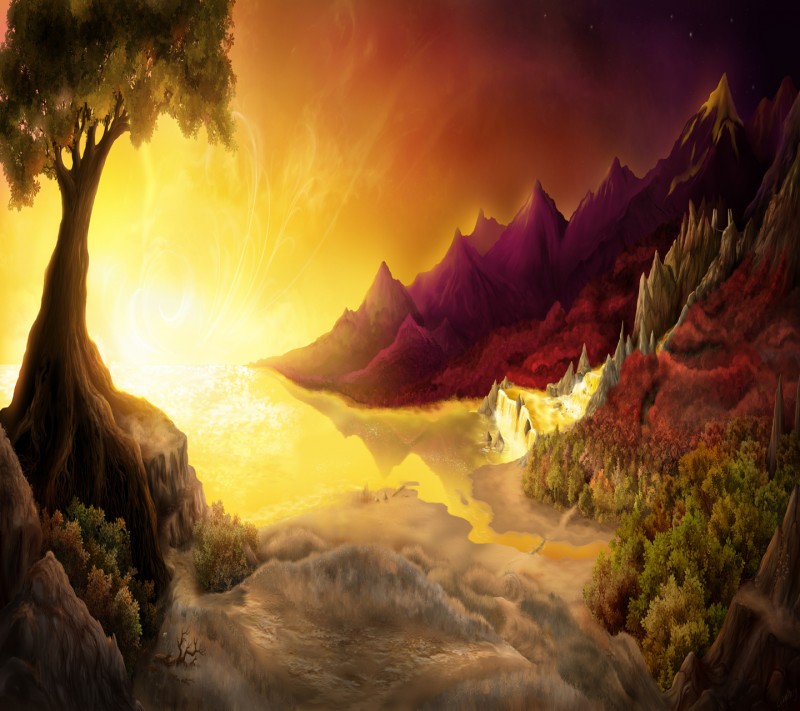 We love you Kurry", the neighbors say;
the Parrot glances at Emmett,
and the Light in Parrot's Sphere illumines
the Love that Parrots and people know.
Kurry screeches, "We love you, Kurry"!
Emmett, hoping to conceal his thoughts
steps up to chat,
Parrot interrupts, speaks forthright:
"I'll parrot what you say
if you say what you are thinking...
not of all things, but of me.
My keeper brought me here
and you stopped speaking when I was near".
"Just say what you are thinking",
Emmett orders Kurry.
"I do"! Kurry screeched,
and Emmett spoke no more.
Submitted by: Naimah on 10/13/2017
Add your Thoughts, Insights, or Comments below.
Tagged with: Voice of Muse