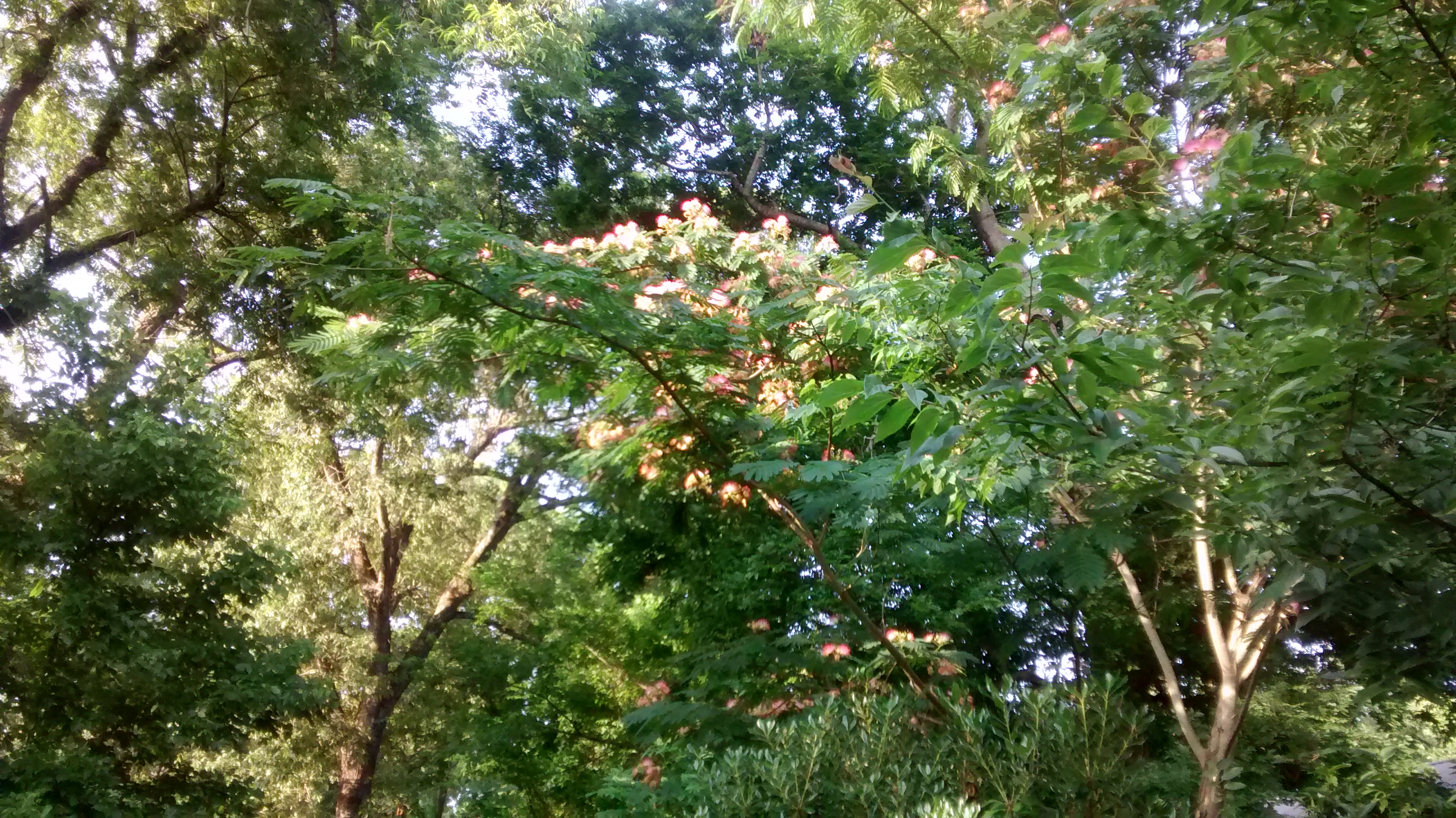 Descending from dapper trees
and grander heights,
they long to quench their thirsts.
But it is the river
that runs like a fugitive;
there are no reflections.
They arrive from their pasts,
oblivious of doing so,
but presently they will see
without the help of the unsettled river--
they carry memories
in the Light of Internal Waters.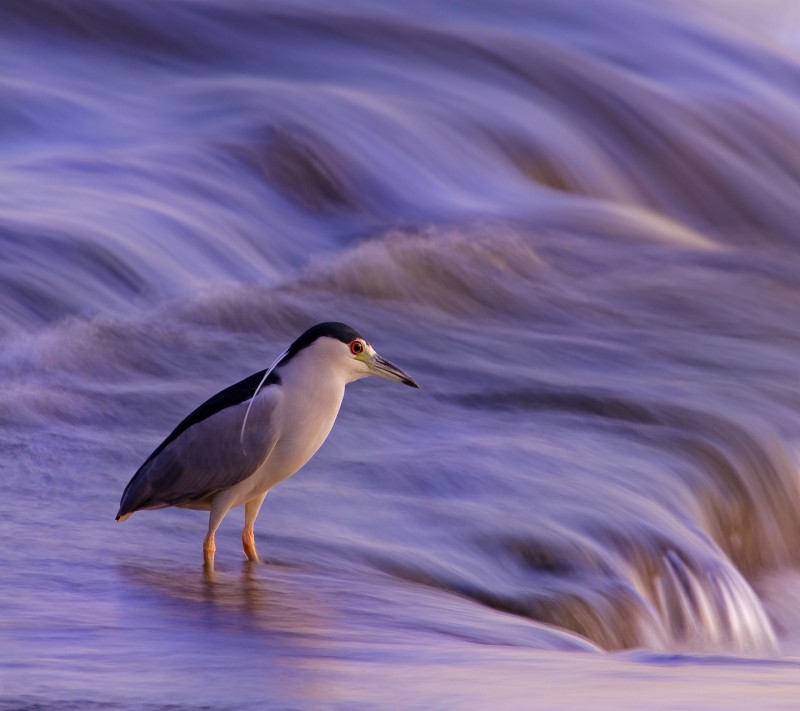 "Have we met"? one addresses the other.
They stand wing to wing.
"Seems so", is the re-joining.
"When"? asks one..."Where"? another,
and countless fluttering wings
stir memories waiting, waving in the Light!
The River Birds slake their thirsts
and commune with Love...
this the rose bespeaks,
the red rose in the beak of one.
Submitted by: Naimah on 05/19/2017
Add your Thoughts, Insights, or Comments below.
Tagged with: Voice of Muse