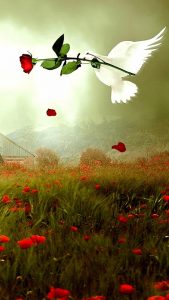 It is beautiful ...
this Horizon of Light!
In His dazzling, white robe
He shimmers and glides,
lifting flowers that beam, like me,
with silky notions,
their roots in the Light.
"Carry them on your eternal journey.
There will be more
at the portal of each Horizon".
"Thank you", I say,
feeling like the heavenly blossoms He gives,
rewarding me for my efforts!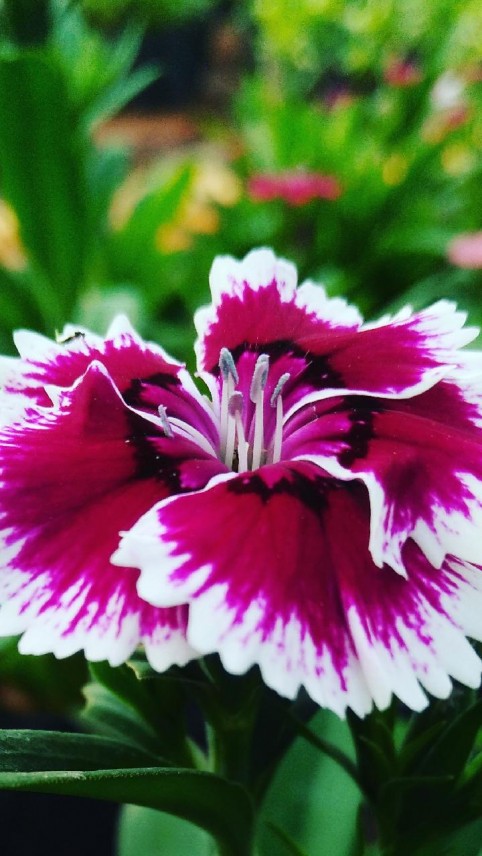 Darkness waves and grins,
hoping to rally again,
but I'm not menaced
in the Light without shadows
with a view of myself
where I freed myself
of another entanglement.
I will remember the struggle,
the pain,
the Love,
the Light,
the Help of the Brothers.
I shall be Free again!
Submitted by: Naimah on 06/28/2018
Add your thoughts, insights, or comments below.
Tagged with: Voice of Elysium