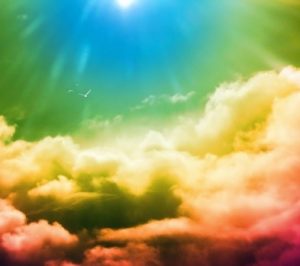 The old oak tree must be eighty feet high,
leafy branches salient,
jutting upward, shouting hurrahs.
Wind from my past blusters through,
and chimes play blissfully, as I do,
like celebrators for my healing.
Beyond this world's design of the oak,
I behold only one branch
held by a Brother outstanding,
standing larger,
in more splendor than the tree!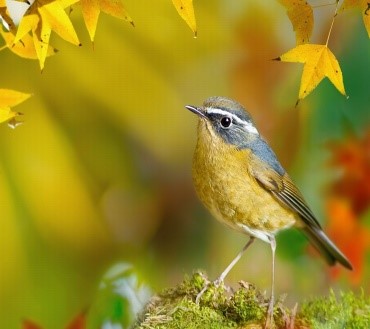 "Take this branch," He says, tendering it,
like some Light thing, down to me;
I hold it without stumbling, as He did,
though I am small.
"Why this branch"? I ask.
"It covered you when you were a child;
it was young when you were a child;
it was the branch you did not see,
sitting beneath its tree, searching,
You have the Light to see it now"!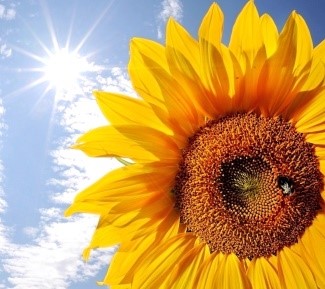 He smiles.
Healing for me, …tears… a bountiful plane!
"Write", He says.
Inward, my inscriptions trill like Cosmic Fireflies.
ready to brighten my world!
Submitted by: Na'Imah on 10/12/2017
Tagged with: Voice of Venus