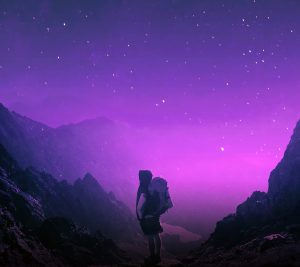 So quiet...
my vision scans incredible hills
Lightly stippled with thoughts of climbing.
What's there?
Vastness?
Emptiness?
No!
More lessons to learn,
and questions,
but no disturbing doubts,
no crippling fears.
I am the flame in the lantern,
safe from the wind, the rain,
the storm they can become;
fog, the misty nuisance,
does not dissuade but amuses my trust.
I have surrendered...
to The Inner Light!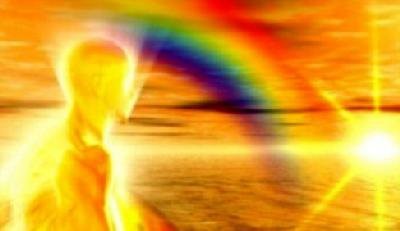 Evolving.
That's what I do
and write about,
calling it "moving on".
I am the flame in the lantern,
created, regenerated,
safe,
guided,
guarded,
loved,
inspired to tasks greater than uselessness.
Submitted by: Naimah on 08/09/2017
Tagged with: Voice of Venus