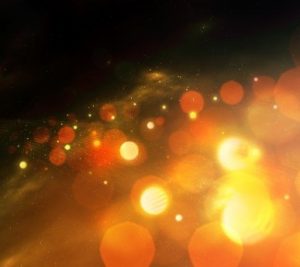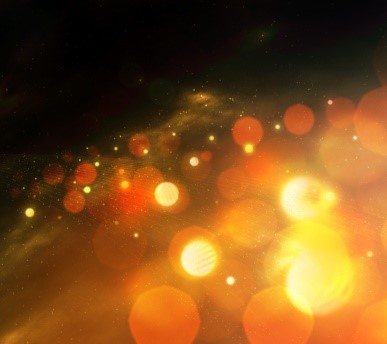 Everything is so old.
I've been here a long time,
I can't remember … but I know.
I want to move on from these wearisome foothills,
the valleys, the alps.
All these people …
I've seen them before, changing like lifetimes,
but doing what they have done before.
Me too.
Is there a lovely glade?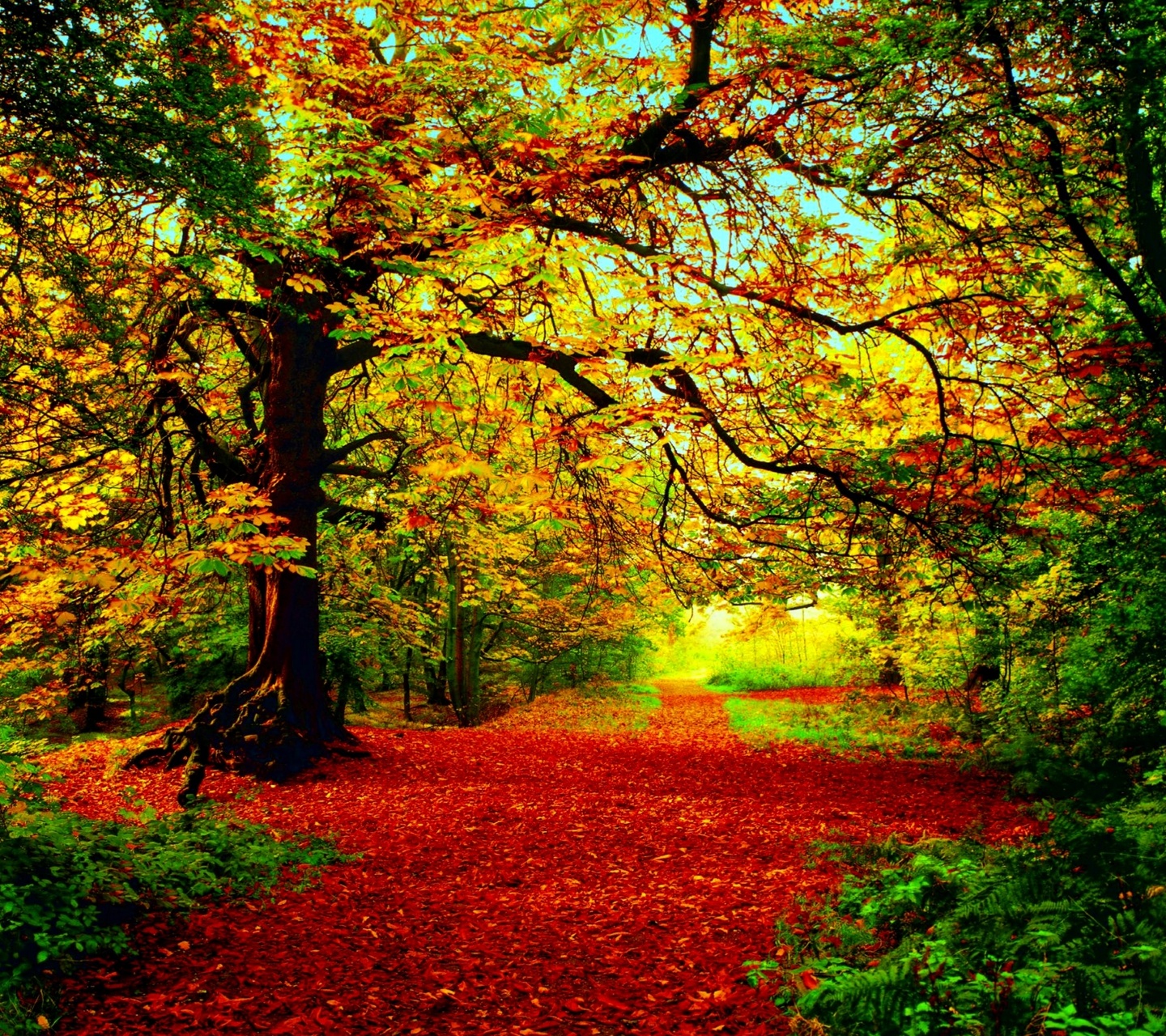 These movements …
are they mine?
Who am I … called by a name,
embodied here, but not.
A being striving to glow?
Where am I?
Under the welcoming oak tree
staring into a child's bright world—
but now, traipsing through darkness … up, down,
no place, every place, seeking Peace Roses.
Is there an Inner Garden?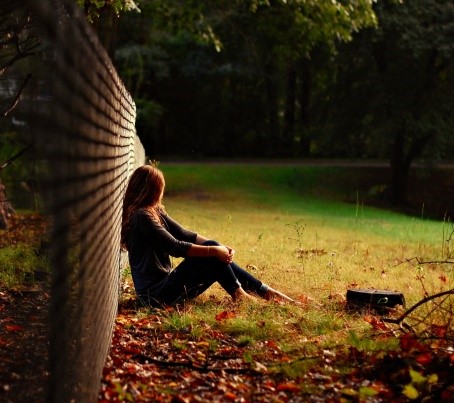 Ah … I walk upon a stone;
It or I peers through ancient memories;
I jolt it with my foot
and Light,
gliding … sliding …
an avalanche rushes down, over, out,
and I see that Beauty is not old!
Who said that?
Love is all there IS spoke,
And I walk on shimmering with the Light.
Submitted by: Na'imah on 09/27/2017
Add your thoughts, insights, or comments below.
Tagged with: Voice of Elysium