Healing comes in many ways. Sometimes it is quick and subtle, and sometimes the process takes years (like discovering my own unrecognized 'finite' character flaws).
Dr. Norman's Teachings bring out the 'Infinity' of everything! They help us gain understanding and make sense of our lives. To me, it has been a major recognition in discovering that we are all a developing part of God (the Infinite)!
For way too m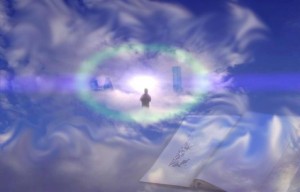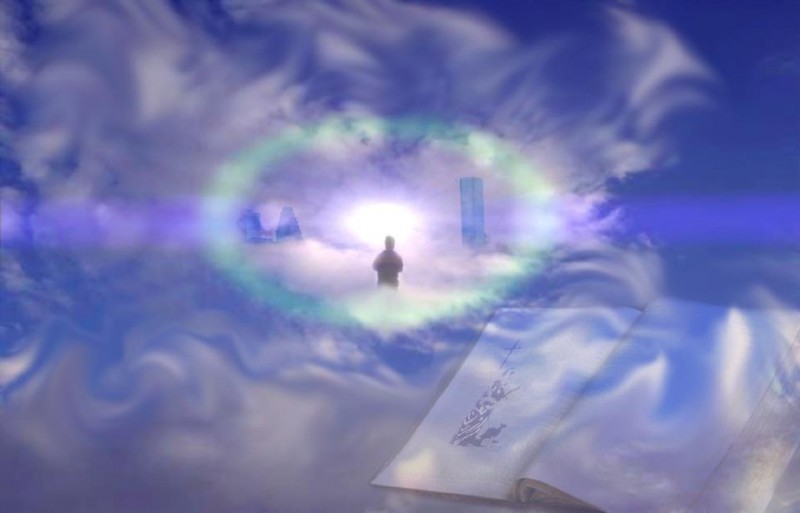 any lifetimes I have been judgmental and critical of others, (as well as myself). I didn't recognize, nor understand the 'infinite' ongoing process and amount of time necessary for spiritual development. I didn't realize that mistakes are a necessary part of growth and that trial and error are part of the Infinite's Plan. It was a case of Ego, ignorance, and lack of compassionate understanding on my part.
But for all of us in Unarians United, there are probably different Teachings which have meant more to us, and helped to keep us on that Infinite Pathway. Those experiences I would love to hear about! So, in the spirit of learning from each other, and benefiting any future students, please share if you will, any of those Teachings which have been especially important to you.
Thank you ... Thank you ... Love and Light! ... Ken.
Submitted by: Ken on 10/27/2015
Tagged with: Voice of Venus