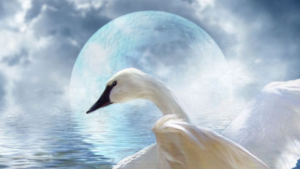 I am tired...
I need a moment.
The Watcher speaks:
"Rest when you see the bluebird".
Who's here?
No one speaks
and in the presence
no thing is moved...
no one moves but me.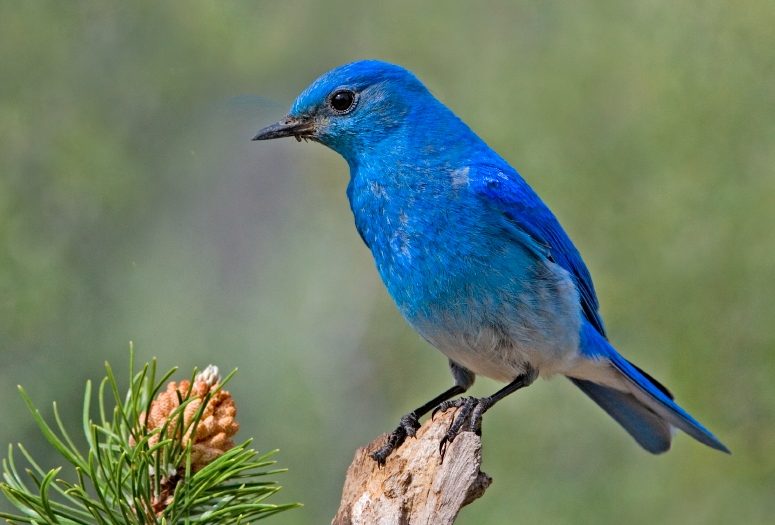 I have not gazed upon the bluebird.
I see, I Love the constant Light of the Watcher,
each Light,
every Light on my journey.
None will I forget.
I know I am never alone.
"Here you are loved".
The Watcher cherishes that truth,
and I think he will not speak again,
for he loves silence.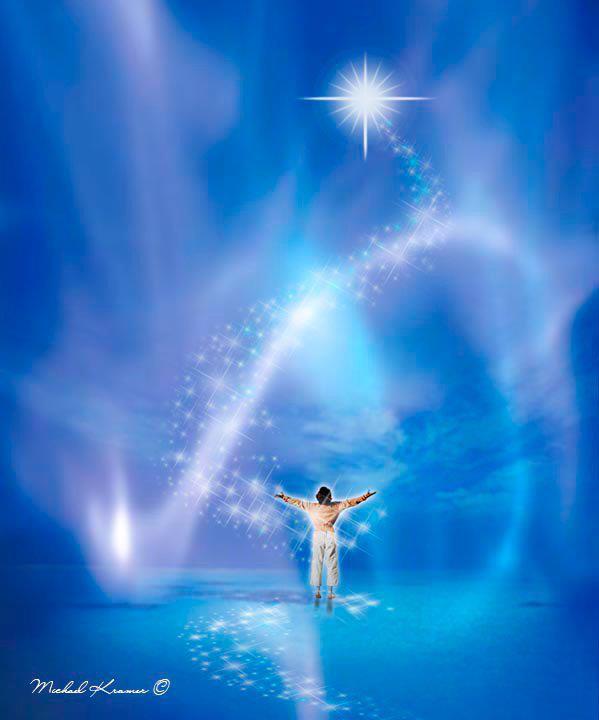 So do I, but not in this moment.
For me, he calls to the bluebird, "Light"!
The Watcher loves me, Us.
I Love all, too,
and this beautiful land glowing blue.
I peer Within
like winter's crystals on a frosty pane.
"Here you are loved", the bluebird repeats.
In that, I rest while moving on.
Submitted by: Naimah on 07/18/2017
Add your thoughts, insights, or comments below.
Tagged with: Voice of Elysium