On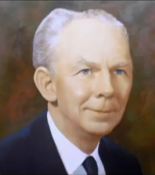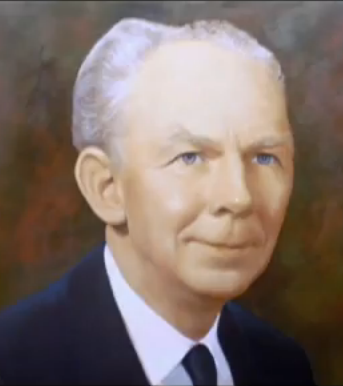 e of the difficult concepts to wrap my head around is 'multiple
personalities'.   For instance,  in Lesson 11 of the Infinite
Concept of Cosmic Creation book,  Dr. Norman is overshadowed by the presence of Jesus.    Jesus,  as explained in Chapter 7 of Infinite Perspectus is the advanced personality called Mr. X.   This implies that Dr. Norman lived the life of Mr. A  (the physical embodiment) at that time in Jerusalem.  If this is so,  then Dr. Norman (Mr. A) also lived the physical life of Ahknaten,  Anaxagoras,  etc.,  because 'Jesus (Mr. X)' was too spiritually evolved to physically incarnate,  as explained.
I can understand that Beings of a Mr. A level have to be quite evolved
as well,  and can have multiple bodies on earth at one time from a single psychic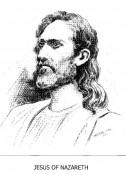 anatomy,  if necessary,  in order to help the Mission.   The question I have with all this,  is what hap
pens to all of these personalities after the physica
l
incarnation?   Do they get absorbed back into the psychic
anatomy of Mr. A,  or do they continue on and continue to grow as w
a
s shown
when Darwin overshadowed Dr. Norman.   Darwin wanted to amend his works while on earth which stated that change occurred in the
physical.   He had discovered that in reality,   evolution only transpires on the spiritual side of life.   Is Darwin then a separate personality which has continued on,  or only part of someone like Mr. A's psychic anatomy trying to make things right?
I realize that in the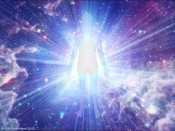 ultimate,  there is only one ... Infinity ...
and we are all extensions
of it. 
  The question which I wish to submit,  and would love to get input on is this ... with all of the hundre
ds of lifetimes we have all lived,  what happens to those personalities 4th dimensionally?   Do they individually continue to grow (as I suspect),  or are they jus
t stored psychic anatomy waveforms of experience??..........Help!
Submitted by: Ken on 07/08/2015
Add your Thoughts, Insights, Encouragements or Comments below.
Tagged with: Education • Voice of Orion