Unarians United: Who we are
 

Unarians United Community
UNiversal ARticulate Interdimensional Understanding of Science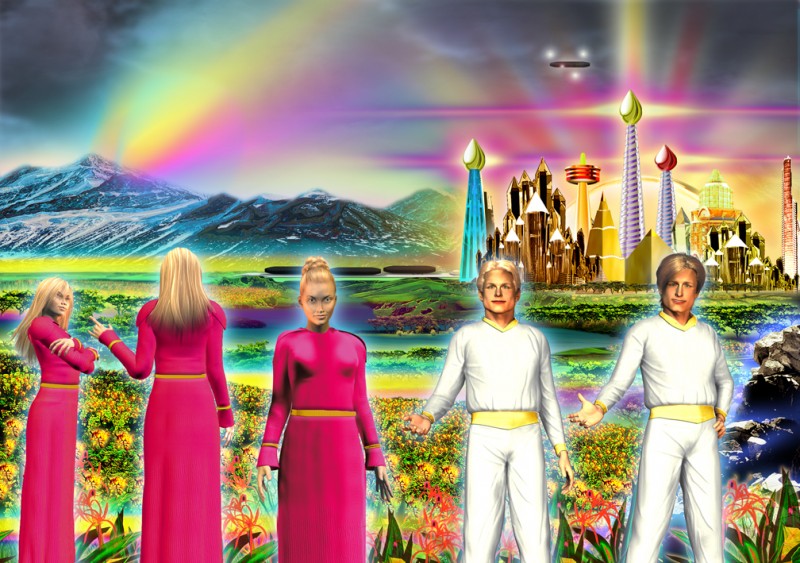 We are a community of students studying Unarius and the core teachings of Dr. Ernest L. Norman who desire to share our journey with other like-minded individuals wishing to participate.
If you want to join our Unarius discussions in an open, safe, positive and friendly forum without dogma or judgment, we invite you to become a member of our Unarius community. As such, we envisioned people from around the world gathering here to explore their inner self, getting in touch with their Higher Self, and understanding their connection to the infinite.
Do join us. Become a member of the Unarius community by clicking the link below after reading our Standards of Conduct.
About this website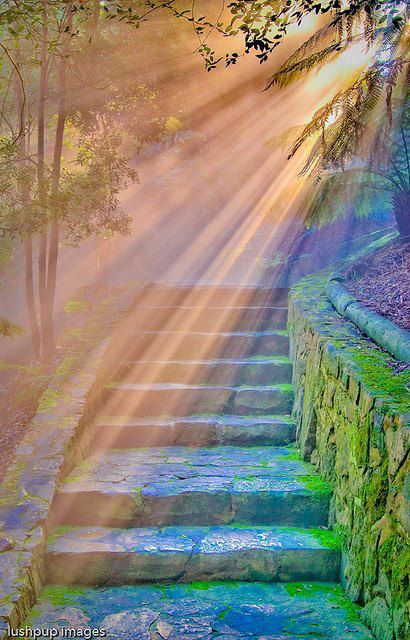 Exploring what we offer on this site, it is believed that a particular person who is perceptive will recognize a kindred energy that will speak to his inner self and he will know for sure through preconditioning that he has found the true teaching which he has sought for such a long time in his own life.
That is why we provide access of the community to those dedicated people who believe these teachings will help them. They know through reading the Unarius Books and lessons that this study and application of Dr. Ernest Norman's lessons will transform their lives for the better.
The Unarius United Community affords dedicated students the ability to interact with each other and fully participate in many inspirational ways. Members are able to share with others their spiritual visions, past life realizations and workouts along with discussions of Unarian concepts learned. Artistic expressions such as painting, poetry, written books, screenplays and music and much more are shared.
We will explore scientific ideas and demonstrations for our future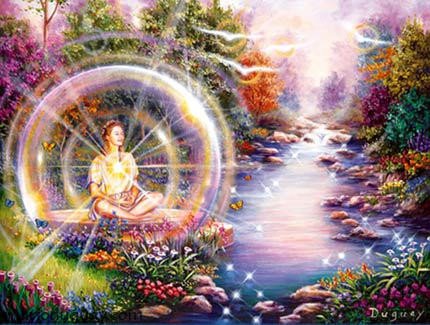 Positive participation helps immeasurably to keep the all important attunement with the Higher Brothers of Light.
The wonderful thing about internet technology is that it allows this interaction to take place where ever we reside in this world - without the necessity to leave our homes!
Core Teachings of Dr. Ernest L. Norman in Unarius Books
Please click on the following link for a list of available books and web courses.
Register to become a student of the Unarius Community and share your learning journey with other students and the world.