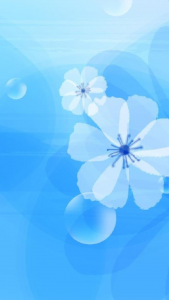 They were two boys running,
one chasing the other.
Something about a Pebble in the sand
owned by one man...no, the other.
They have been running since they were boys!
There must be something special about that Pebble in the sand.
It shines. It is lovely.
"Beautiful!" friends of the runners say,
but their parents don't utter a pennyworth
about the curious Pebble,
the thrilling thing they have not seen.
"Maybe the runners are thrilling too",
strangers to the Pebble shout before they ask,
"How long will they run"?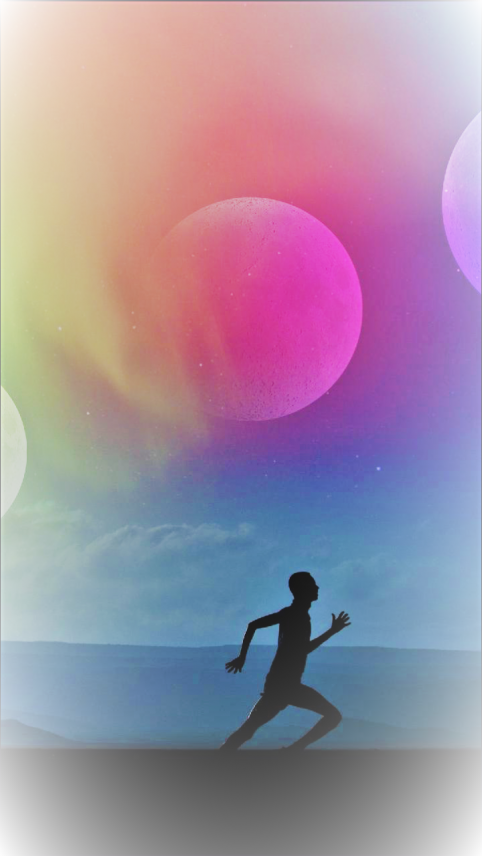 No one knows,
but they haven't forgotten the Shinning Pebble;
they won't be lured away now
from the Light they long to see
in the Pebble that one, no, the other found
when he was young,
lost when he was older,
both in different times and places,
and they say the runners will stop
when one remembers--
the Shining Pebble is the other's!
Na'imah
Submitted by: Naimah on 08/11/2018
Add your Thoughts, Insights, or Comments below.
Tagged with: Voice of Muse