Unarians United Community Standards
Unarians United Community Standards of Conduct
Unariun teachings as set forth by Dr. Ernest L. Norman embody and hearken all students to embrace positive constructive behavior in all walks of life. As such, this website is dedicated to not only introduce Dr. Norman's inspired works to the world but also stand as cherished testimony by the love, kindness, and spiritual elegance expressed by his students. Other activities beyond the intended spirit of this website such as political arguments, worldly socialization, accusing tones, and frightening behavior will be restricted.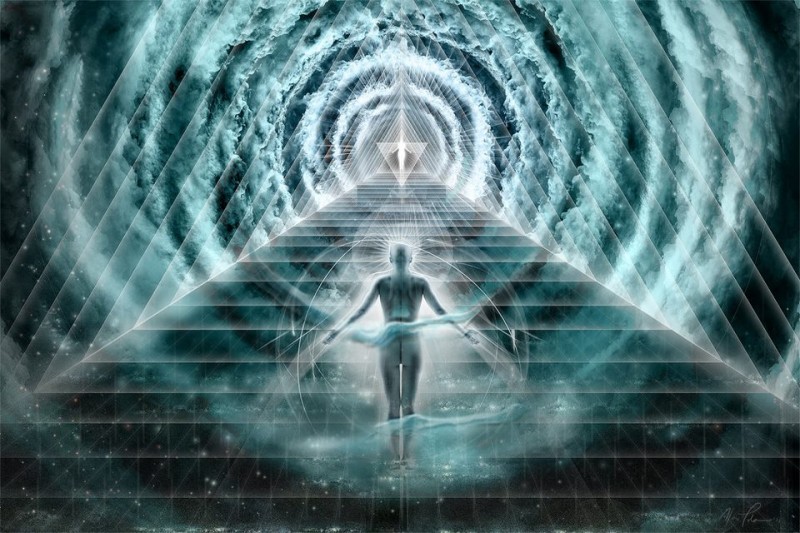 The Unarians United Community gives people world-wide the ability to publish and share their own learning experiences, study the Unarius teachings of Dr. Ernest L. Norman through the eyes of many other people, and connect and share wherever they are or go. To create an essence of respect and devotion to Infinite Intelligence, and encourage each student's adoption of Unarius principles of love, standards of conduct are established as an important facet of this website's learning process.
The information and opinions expressed on the Unarians United Community website mirror the diversity of the people studying Unarius. In the spirit of Dr. Norman's established guidelines for studying and sharing each individual's progressive journeys, a student submission review process ensures that undue behavior is not only discouraged but not permitted. Abating such negative behavior in the student's life and promoting expression from higher celestial dimensions are some of this website's many goals. Therein, student comments and posts will be objectively moderated and assessed to ensure that only acceptable, safe, respectful content in line with our standards of conduct are incorporated into the site so that students evolve into non-reactionary, selfless, light-filled states of consciousness. Submissions that do not meet these standards may be removed without notice, although efforts will be put forth to provide students with valuable feedback regarding submitted materials.
If you see something on the Unarians United Community website that you believe violates our terms, you should report it to us. Reported content will be reviewed for compliance and may be removed if it proves to violate our standards.