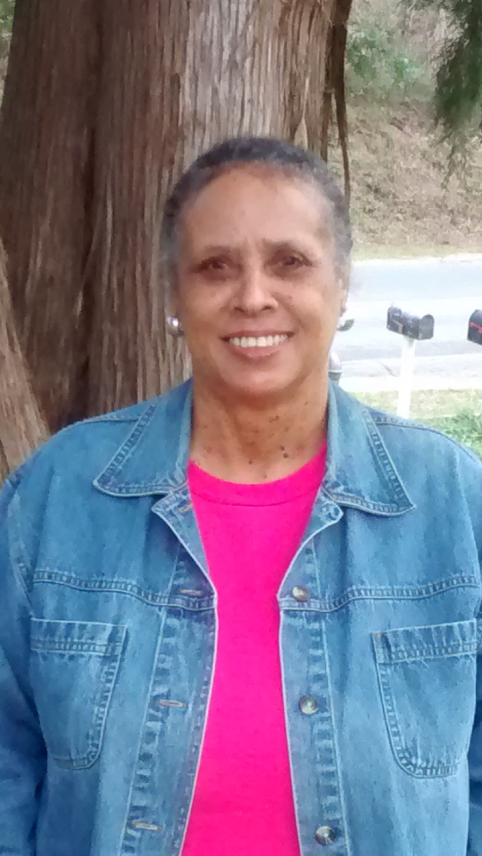 It happened about two weeks ago. The presence was dark, intense, and suddenly there was heat, as if I'd just walked from a cool room into a warm one. I was extremely uncomfortable as the tall man attired in a dark suit slowly appeared before me. Then I realized that he was the man spoken of in the last passage of Night Light:
"It was a fall night in the year 1850, in Virginia, a seven-year-old girl lay in front of a wood-burning fireplace, trying to read a book in the light. With her in the weather-beaten structure sat a man wearing dark clothing and a hat, watching her. In his right hand was the quirt he used to strike the child, even across the face, when she was disobedient. He was her father, a Baptist preacher, and he forbade her to read anything he didn't approve of. There were scraps of paper with her scribblings on them, behind a wall, stuffed through a hole in the board behind her cot. She had learned to keep secrets, to speak no more of her desire to be a writer when she grows up."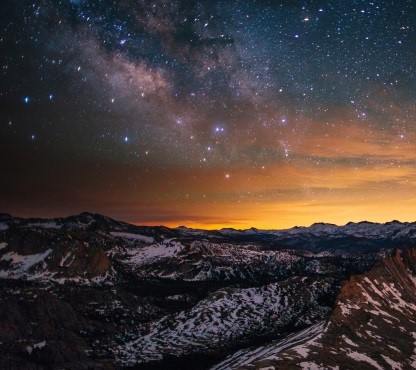 I wondered about the preacher. Was that offensive presence his? It intensified and became more irritating. Feeling restless I sat down, hoping for relief and knew instantly that my neighbor, "Luther," had been my father, the preacher in Virginia in 1850. Because of the intensity of the vision, I thought, "He must be on his way here," and before the vision ended, Luther called cheerfully to me from my yard. I greeted him at the door and welcomed him in. Suddenly there was peace.
For several weeks prior to the time described above, I had been encountering that irritating presence, feeling hatred. I was reliving the experience of my seven-year-old self in that lifetime, hating my father because he monitored everything I read and would not allow me to write. Luther appeared in my life about eight months prior to the onslaught of that experience, though over the past years, we never visited and rarely saw each other. Our homes were about a block apart and between them stood brushes and trees, the peach tree the most beautiful, blooming every Spring in its place along the street.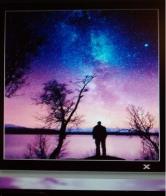 I was 10 years old when "Luther" arrived on the planet as my neighbor, and many years have passed since that time in our individual life experiences. As a young adult, I left home and upon returning when Luther was about 14 years of age, I heard accounts of his petty criminal behavior. Years later, there were sprees of home invasions and stealing, gambling with large winnings, drug abuse. As the years passed he continually repeated the cycle—money, material things, losses, destruction, downtime, then more money. There was jail time, wrecked vehicles and job-related injuries with insurance settlement; he sold drugs and was incarcerated for 5 years in Parchman Penitentiary, a maximum security facility for males in Sunflower County, north of where we live.
There was destruction and loss of other personal property— wallets, drivers' licenses, cell phones, lawn equipment; he destroyed friend and family relationships and disrespected his quadriplegic mother who transitioned in the summer of 2012; her probated will gave him ownership of her home, his childhood home. He moved in and months later, one fall night, I watched firefighters battle blazes, that he was responsible for, that burned the house, causing considerable damage. Luther used money from an insurance settlement to rebuild the house, saying simply, "I'll never burn down another house."
Today Luther is financially bereft and in poor health. Meanwhile, he's alone and speaks of his past as if the crimes and his collective behaviors are someone else's. He has never expressed remorse and looks forward to the settlement he'll receive after spinal surgery because he was injured on the job years ago. Only one other neighbor and myself have stepped up to help Luther when needed, though he asks for nothing and is a burden to no one. He believes that he will achieve what he conceives; he probably will.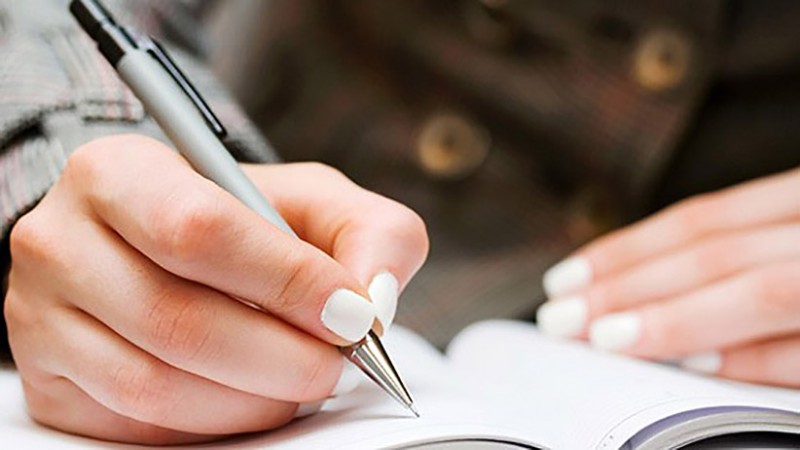 It was three months ago that Luther announced his desire to write a book and asked for my assistance. I agreed to help, aware that he had no writing skills. It would be his responsibility to actually write the book, chapter by chapter, and I would assist him after each; all of my work would require his approval. Once again, he was monitoring my work, and I was writing for someone who in a past life association had forbidden me to write. He was excited, anxious to get on with this great thing he was doing in his life. We had a great beginning. It was a pleasure working with him, despite (like the preacher) his staunch religious beliefs, references to the Bible, and allusions to "the man upstairs."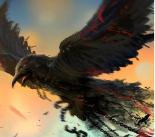 One morning recently, I was inspired to check on Luther, so I walked the block to his house. He had changed his living room radically, though it was not affected by the fire; it was far from what I remembered when his mother lived there. No furniture; he'd given it away. I felt as if I had slipped and fallen down into the dismal room of the house in Virginia; on the north wall was that anthropomorphic, racial image of God.
Luther is still interested in writing his book, and I will continue to help; he shows up about three times a month. I have seen him reflecting, experiencing realizations as he composes. We have completed the dedication, the preface, and chapters one and two. The day I visited Luther, he picked up the yellow tablet he writes in. I bought it for him, but it seems that it has a-l-w-a-y-s been his.
Na'Imah Combs
Tagged with: Cosmon Corner