My Love goes out to the Numbers!
For approximately two months I have been seeing 11:11 on the face of clocks, both a.m. and p.m.
Some of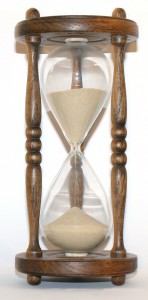 those times, I actually looked to know the time, others I just happened to glance, or so it seemed, and there the numbers were. This has occurred in my home and elsewhere.
Just yesterday, I was quite preoccupied with what I was doing, having no interest in the time when my eyes just turned to the clock like a leaf drifting wherever in a breeze. It was 11:11 a.m. Now I want to know what those numbers mean.
Just a few moments ago, I remembered that Veteran's day is November 11, checking the calendar to be sure. I'm wondering if this is the answer or is it something else. I decided to post this, thinking that I won't really have much to say. Then I saw an 11 in each of my eyes, the colon was on the bridge of my nose. Suddenly one 11 started to chase the other,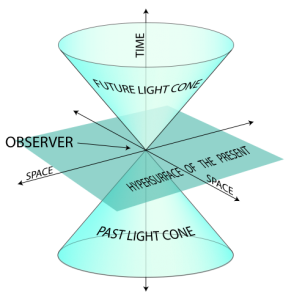 both running, running, running, neither going anywhere. I could hear their rapid breathing. Suddenly the colons stopped and saluted me. The colon never moved!
I smiled and thank the Brothers for this vision.
I want to smile and thank them for the meaning!
More Light
Na'imah
Submitted by: Naimah on 12/27/2015
Tagged with: Voice of Venus