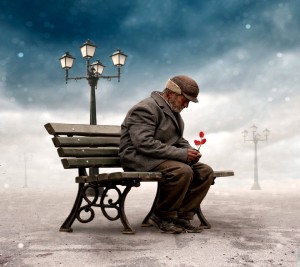 He lifted the rusty can...
"I got these rocks for you."
He could see their beauty.
Me too...ivory sculptures like lentils.
I put them in a shining jar
With myrrh and seashells
And placed them near the lamp with violets and golden leaves.
Company asked,
"Where did you get those rocks?"
"My son," I said,
Then I told them about the acorn bracelet
He made for me
When he was seven.
Submitted by: Naimah on 04/23/2016
Add your Thoughts, Insights, or Comments below.
Tagged with: Voice of Muse