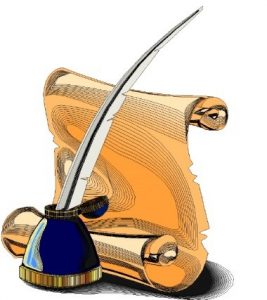 I am thinking,
"I want to write today,"
and the scribe near me inscribes my thoughts.
His quill taps, glides across the paper,
my words appear…my thoughts,
and I look down at him.
The quill becomes pure ivory
still feathery and lovely;
it was golden and silky this morning,
with braided edges.
Why has it changed?
Is it the scribe?
It isn't, I know.
I think of the serpent—
not just dark, but fashioned of darkness.
He slipped in this morning,
very low in my vision, when The Quill was golden.
Eye contact: I saw in them,
"You'll write no more," heard it too.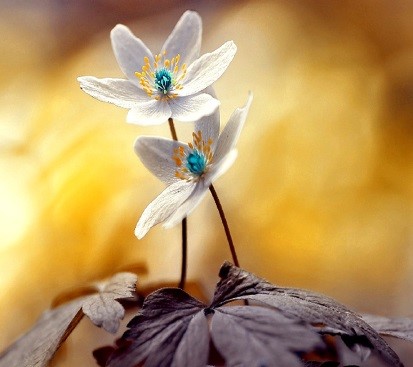 The Golden Quill glows with The Light;
a silken thread of It streams from the tip
and moves over the LightScape.
It fans outward and Peacocks follow—
back to the papyrus beneath The Golden Quill.
They read the inscriptions, while
I speak to serpent, "Come, walk with me in the Light."
He vanishes.
The scribe looks up at me.
I smile. He pens, She smiles.
He speaks, "I will write for you."
Submitted by: Na'imah on 05/16/2017
Add your thoughts, insights, or comments below.
Tagged with: Voice of Elysium