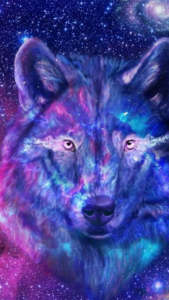 They wait to rob Him
of the treasure they say He carries.
He approaches -
the rustle of silken cloth
and whispering of Love-Light messages abounding
on His never-ending journey.
"Hello", the wiser thief hails,
stepping swiftly onto the pathway;
the other advances slowly
in the fragrance of sweet olive trees;
their orange-yellow corollas
teem like Starlings in Tanzania.
"I want your treasure"!,
the thief orders, vexing his prey, he thinks.
"We got the story; the gem you carry...
I'm going to make it mine".
"Mine as well". chimed his rapacious pal
with a gleam in his eyes.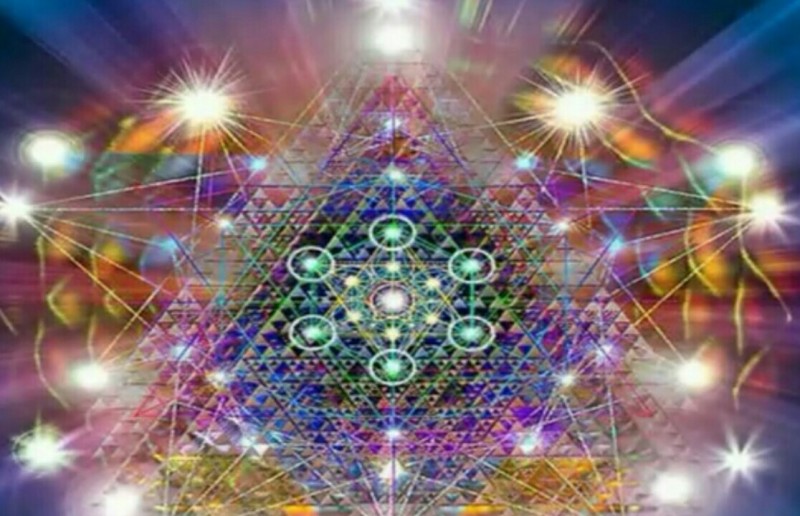 "The Gem I carry is Within,
and sharing Its Light is what I do".
Neither thief comprehended the Love.
"Well...ain't you the bird walking",
the wiser thief says, raising light-fingers,
and both thieves
spill laughter like children in the face of clowns.
Then, sullen, both release a threat, they think,
to the One without fear of low vibrations
as Celestial Birds in Light formations
lift Him into his future.
Submitted by: Naimah on 03/30/2018
Add your Thoughts, Insights, or Comments below.
Tagged with: Voice of Muse