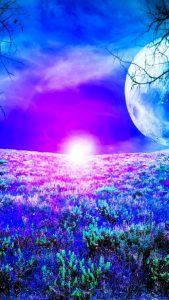 He called... "Tweet, tweet"
and tweeted again,
"That's what I say when I'm not singing"!
"Write this down", he ordered.
I did.
He tweeted again,
"Did you get that"?
I did, I said.
Little Bird laughed,
flailing one wing as if crippled
until I smiled, looking away,
so he could not see.
He did, however and tweeted
"Light"!
and it twinkled
in the eye he winked.
He was happy!
I asked why.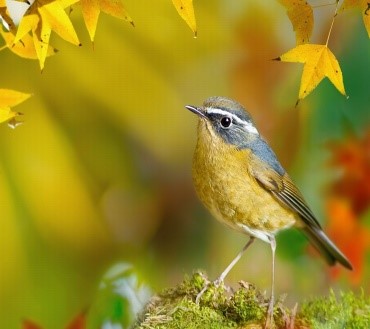 "Here, this place
is The Beautiful One.
You think so"!
I thought so. I did ...
but asked if this was silly.
Not the Beauty,
but Little Bird and his tweeted notes!
"No", he tweeted.
"Though you think so ..."
I wrote them down
and passed them on ...
the notes I hoped no one would know
he had tweeted ...
that I'd recorded
what he says when he's not singing.
Submitted by: Naimah on 12/21/2017
Add your Thoughts, Insights, or Comments below.
Tagged with: Voice of Muse